Why is BoxDrop by Appointment?
BoxDrop Mattress & Furniture Logan, UT isn't your regular mattress & furniture company. The Other Companies have large warehouses, layers of staff/management, and long business days. Meaning they have extremely high overhead costs and have to charge ridiculous prices for their products!
At BoxDrop, we are family-owned & operated and run by scheduling keeping our costs down. We also purchase the same products as the other guys, except we buy directly from the manufacturer, so we don't have the layers or major overhead costs that comes with other stores.

This means you get the same name-brand, premium quality mattress & furniture products, without having to pay ALL of those Extra Costs!
SAVE up to 70% Off Retail Pricing!
See what customers have to say about us!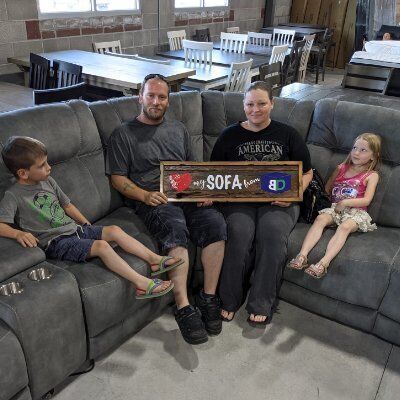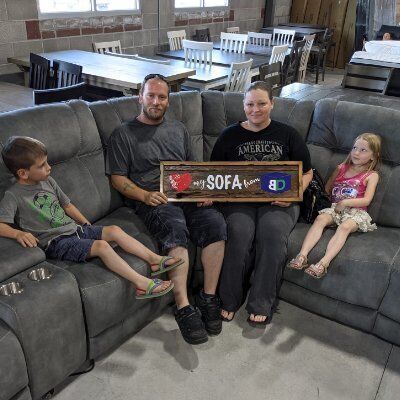 With BoxDrop you're able to...
Use our available financial options for 40 dollars down, 0% interest for 90 days
Buy from helpful people in a friendly and no-pressure environment
Saving up to 70% OFF retail pricing DOESN'T mean cheap products! Pick up your Mattress & Furniture, brand-spanking-new.
All products come with manufacturer warranties that won't keep you up at night. They provide peace of mind when browsing our mattress and furniture products.
To get your Perfect Mattress & Furniture, simply...
Contact us
Call, text or message us today. We'll talk what you're looking for and schedule a time for you to visit our clearance center
Pick one out
Explore the showroom and find the perfect mattress & furniture for you!
Get the Best Deal!
Always up to 70% Off and enjoy 90 Day/ no-credit financing deals.